Are you thinking of doing works in the bathroom? So this text is to be read until the end. For a good remodeling of this division of the house, it is necessary to invest in quality coatings and sanitary equipment that adapt to the desired comfort. After all, there is nothing better than, for example, a good bath to relax, in a time that is only yours.
Check out some tips that can be very useful to give a second life to the bathroom. Now see: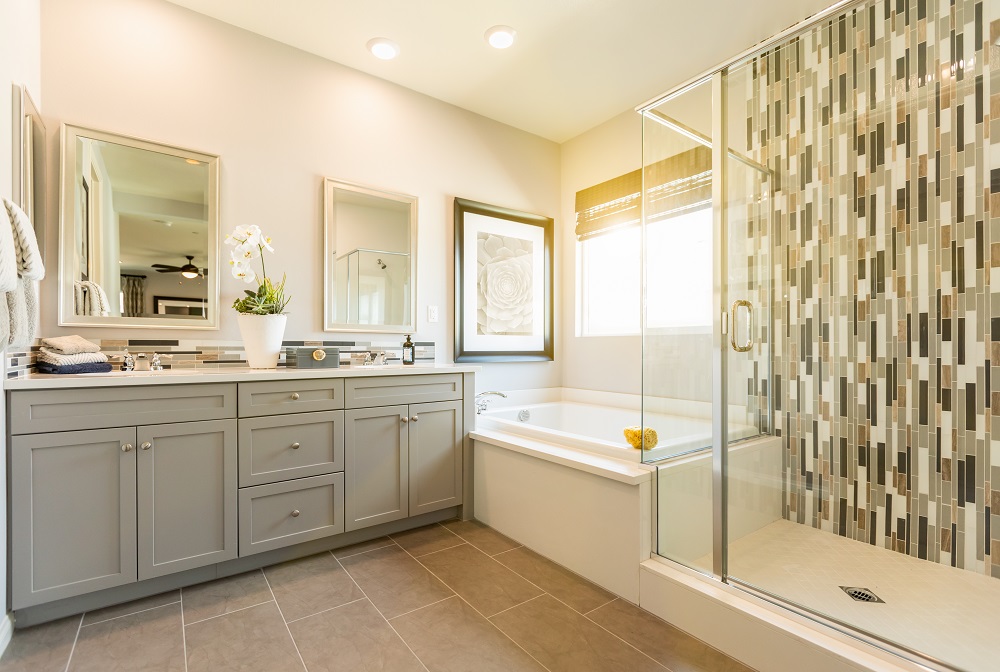 Lighting
The bathroom lighting should reflect a light as close to the natural as possible. When this room is indoor and has no windows for natural light to enter, this feature becomes very difficult to achieve. Nowadays, with the development of LED lighting technology, this task becomes much easier. There are already several suggestions adaptable to all tastes; it is just a matter of choice. 
Coatings
To renovate the bathroom you must start with the walls and floor. There is a wide range of materials and textures available and at a very diverse price.
Decorative PVC panels are another solution. They are applied over existing coatings (these are covered with a leveling compound) with a special glue for humid environments. There are colored panels, imitation wood, stone, etc. 
The most traditional solution is waterproof tile backer boards. It also offers patterns and textures for all tastes and all prices. Click here to know more about waterproof tile backer boards.
You can also opt for wood cladding. Although it is not an economical option, wood creates a warmer and more welcoming environment. The application of wood with special treatment for humidity and permanent contact with water must be taken into consideration.
Are you going to visit a recently renovated home and thinking about giving a gift according to their style? It is really good idea to celebrate the newly renovated home together.